Additional Freight Forwarder Services
We offer you freight forwarding solutions no matter when or where
Project Cargo: A Freight Forwarding Solution
Upper Logistics' exclusive project management team generates a customized plan for domestic and international inquiries of all kinds. We offer insurance options that will provide you with exactly what you need to reach optimal coverage in your freight service with us. You will rest assured knowing our team of professionals will handle your cargo with the adequate operating procedures to guarantee utmost satisfaction with our freight forwarding services.
More information on cargo insurance to protect loss of goods, fraud, or damage while in transit, can be requested by the shipper at any time, just chat with our LIVE AGENT to learn more about these options that we have specially crafted to your convenience.
Break Bulk Services
Our team has built solutions that fit almost every type of complex shipping demands. Even the more difficult operations can be made possible with the help of our professionals and long term partners offering great pricing for all cargo solutions. Offering break bulk services are just one of the many handy perks offered when you choose Upper Logistics to fulfill your freight forwarding needs.
Storage and Packaging
Our 60,000 square foot warehouse located in Miami, FL headquarters allow us to work with your needs prior to going forth with any shipments. Ask our representatives via our LIVE CHAT, to confirm availability and pricing for anything you might need today!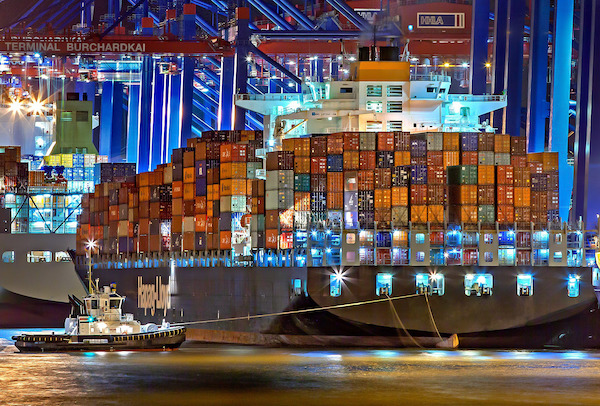 Port Operations
Keeping in mind how diverse our list of agents and partners is, we are able to offer clients the convenience on top of amazing quality freight forwarding services in a fast and safe manner. For updates or more information on our freight forwarding services, please Contact Us.
Customs Clearance Services at Origin and Destination
Our brokers take care of efficiently completing any paperwork you need so that we can focus on micromanaging the process at hand. As mentioned, at Upper Logistics we have many beneficial relationships essential for providing agility and confidence necessary to make sure your cargo is always handled with care and priority while in transit.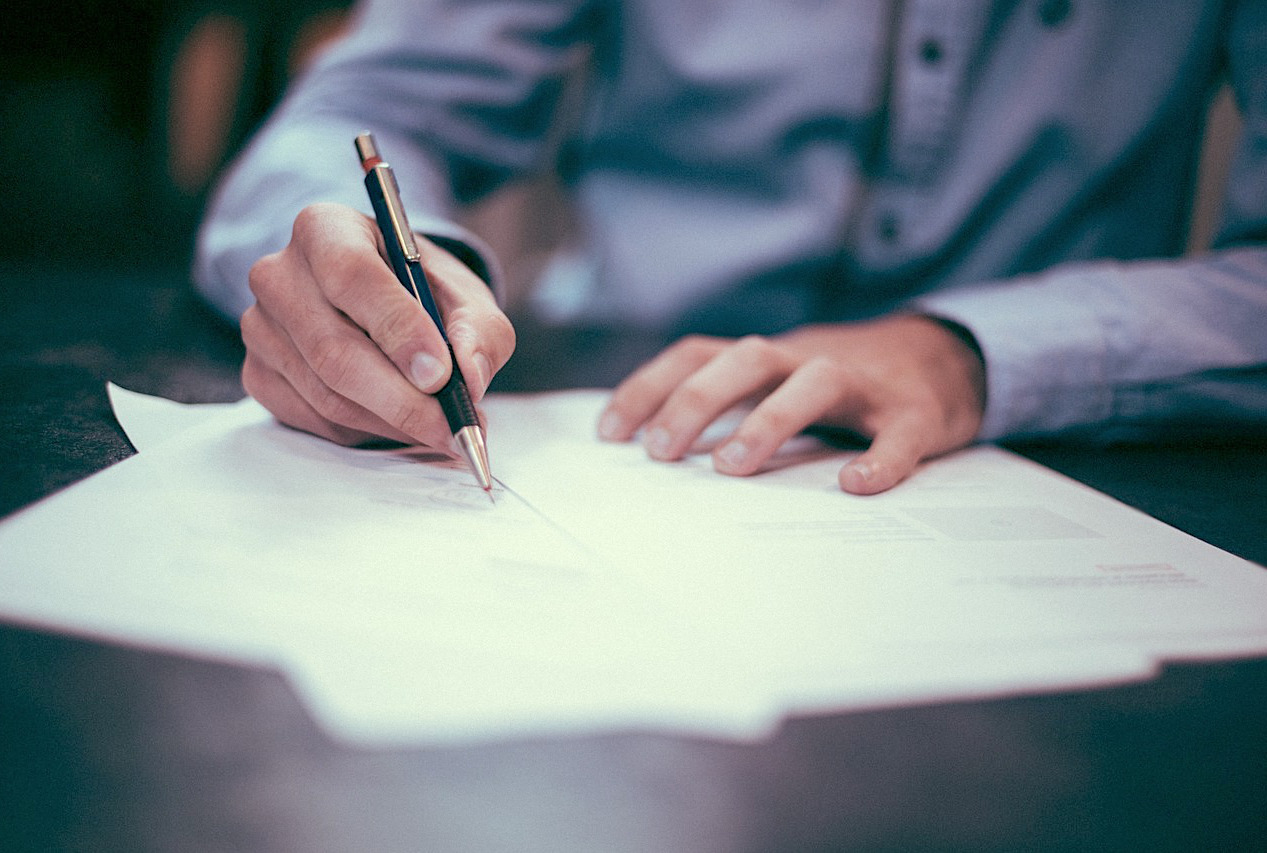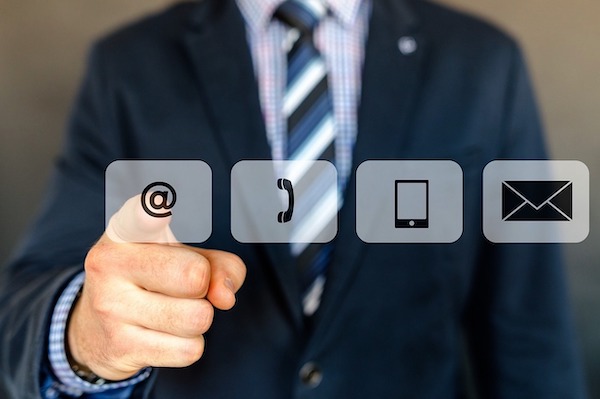 Continuous Contact with Shipper
We know that being able to track your cargo is one of the most important things for a practical and ideal transaction. Many freight forwarders out there might not keep this into consideration and make this an unnecessarily stressful process. But unlike other companies, Upper Logistics acknowledges the inconvenience of poor communication and its potential risks on your business. This is why our team makes sure to keep you in mind and always (follow up) keep you up to date with the status of your cargo. To make this process even simpler, our freight forwarding team also provides you with pre-shipment tracking so you're able to feel at ease every step of the way!