Air Freight
Get your cargo to its destination with the best air freight rates
What is Air Freight?
Air fright is the fastest and most ideal forms of transit for long distance transportation. Our team is ready to provide you with the top quality air services necessary for all aspects of your air freight requirements. At Upper Logistics, we focus on getting your products delivered from its point of origin to its destination as quickly, safely, and efficiently as possible. Our licensed professionals and partners take care of the hard work so you can comfortably focus on the main priorities of your business. Enjoy a hassle-free freight when you ship your cargo with us now! Contact Us Here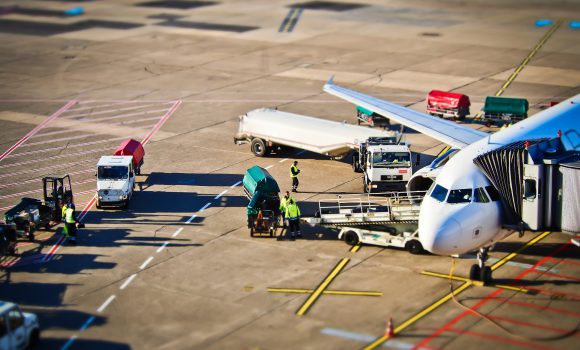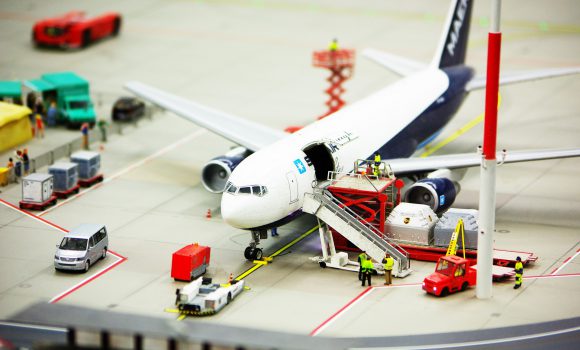 The Importance of Cargo Dimensions
The dimensions of your cargo are perhaps the most crucial pieces of information you could possibly provide your freight forwarding company with. This information allows licensed NVOCC's such as ourselves to provide you with the best rates, convenient routes, and safe delivery option. Dimension specifications may vary from carrier to carrier but they must always be taken into consideration for an ideal aircraft shipment as the airline carrier might REJECT your cargo if not it DOES NOT meet their criteria. Additionally, not having the correct dimensions of your cargo will make it difficult to estimate if your cargo is going in a passenger plane or a cargo plane, or how much costs you're looking at. Ask our team for a quote and at your earliest convenience provide us the accurate dimensions of your cargo. In no time we will be ready to get your shipment on its way!
At Upper Logistics we want to provide you with a variety of choices that can fit both your budget and time demands. Our airline service provider helps us to keep safety regulations as a high priority. From managing the certification registry to proper inspections of cargo, as well as surveillance or enforcement necessary to keep all procedures safe and following protocol.
Air Freight Specifications
Required Dimension Information:
Total Cargo Weight
Total Volume of Cargo (Length x Width x Height)
Total Count of Cartons
Standard Length/Width:
2.44 x 3.15m (96 in x 125 in)
Standard Maximum height:
Plane Type: Passenger (PAX)
Max Pallet Height: 61 in/155 cm
Plane Type: 33X Freighter
Max Pallet Height: 94.5 in/240 cm
Plane Type: 737 Freighter
Max Pallet Height: 94.5 in/240 cm
Plane Type: 777 Freighter
Max Pallet Height: 96.1 in/244 cm
Plane Type: 747 Freighter
Max Pallet Height: 118.1 in/300 cm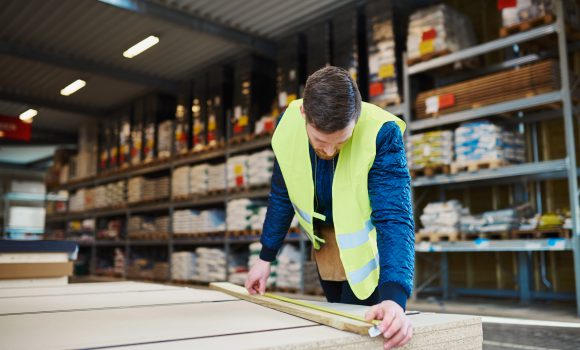 Types of Air Services Offered
Standard Air Service (regular transit, economical rates):
Standard air service is the most common form of air freight option you could choose for your cargo shipment. By using this type of shipment, the aircraft that will be used to transport your goods is probably going to make a few stops, perhaps even switch your cargo around to different aircraft, and be then off to its destination. This option is great for your any regular shipments you may need and you will always receive your cargo on time. Thanks to our great team you will have access to regular updates on your freight and you can always feel free to CHAT WITH US with any further questions!
~

Our talented technology team is working on an innovative solution for you to track your cargo every step of the way, ask a live agent about this option today

~
Express Air Service (short transit, less economical rates):
This type of service will be relative to your origin/destination, flight availability, and any specifications in regards to your cargo (dimensions). By choosing the express air service, if applicable, your cargo will be placed onto a direct flight to its destination which is very convenient for any urgent shipment requirements. Take full advantage of this accelerated delivery service and transform your business without limitations.
Should you have any further questions, quote requests, or you're simply wondering about the status of your cargo, please feel free to ask our professional teammates in the LIVE CHAT today or click here to leave us a message!