Ocean Freight
Best Ocean Freight services with shortest transit time
What is an Ocean Freight Service?
Upper Logistics offers a full range of ocean services essential for all international freights requested by our customers. We offer Full Container Load (FCL) and Less than Container Load (LCL) consolidation options with the best rates and shortest transit times. From heavy equipment to electronics to non-perishables, whatever you need to ship we have the freight solution that is right for you. Let our team of logistics experts in our Miami headquarters help get the weight off your shoulders so you can enjoy a guaranteed effortless delivery process anywhere in the world.
What is a LCL & FCL?
This terminology will often be used in freight forwarding companies as it defines the most typical form of shipments used for Ocean Freight accommodations.
A Less than Container Load (LCL) is a type of cargo that doesn't have enough of a load to fill an entire container. So for the convenience of transporting these goods that will not fill a full container, what usually happens is they will be placed with other cargo and prepared for shipment. Essentially, a consolidator will create a "groupage" of different LCL shipments in ONE single container that will be composed of several consignees goods. Each of these contains an individual *Bill of Ladings, and ultimately this "groupage" will create what we know as an FCL. The shipment process will go forth as it normally would, the only difference being that each of the separately owned shipments will eventually make its way to the final destination reaching the consignees.
*Bill of Ladings (B/L) determines the conditions of goods ready for transportation. This official agreement proves ownership title, transport arrangement, and receipt for the consignee.
Differently, a Full Container Load (FCL) has enough cargo to fill an entire container and it will be taken to a port for its ocean departure, where it will continue its arranged route until reaching its consignee. It is important to understand that in FCL Ocean Freight, rates are determined by seasons, routes, and traffic of shipping lines for full container loads (FCL's). You will also find that unlike in the case of an LCL, the FCL has simply one Bill of Lading that includes a listing of ALL the goods in a container because it only has one consignee.
To find out more about our Ocean Freight with Upper Logistics simply use our LIVE CHAT and a specialized agent will be right with you. We are always willing to help you and answer any questions you may have about our freight forwarding services!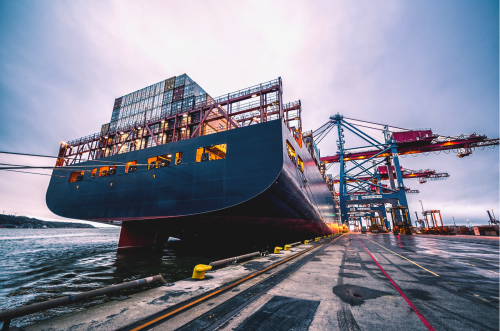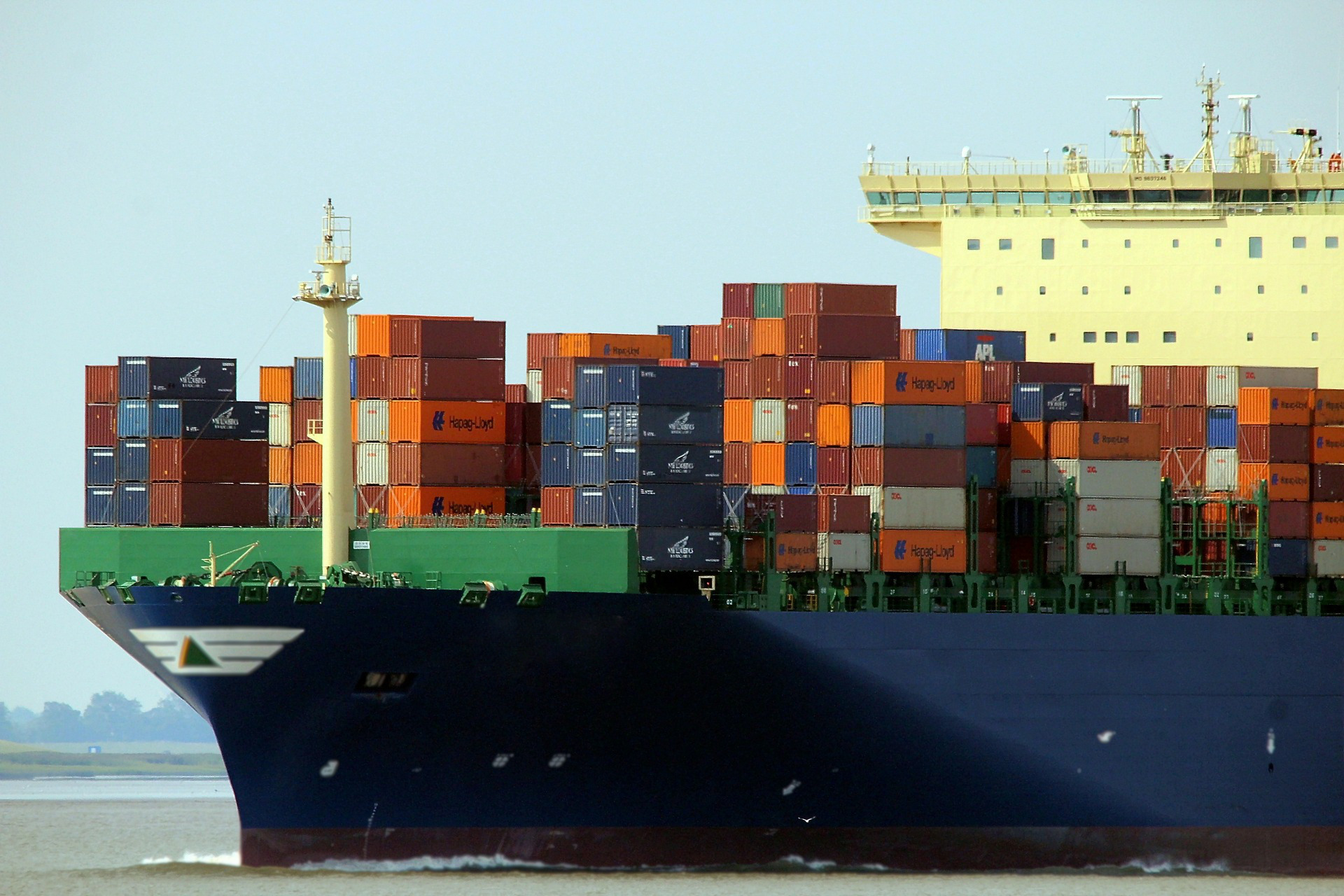 24/7 Support