Trucking Service
Taking care of all your domestic inland needs
Trucking with Upper Logistics
With Upper Logistics, you can plan ahead of time and use our inland freight services to get your cargo ready to be picked up and delivered anywhere in the United States. Our large network of inland providers allows us to enhance our route efficiency and provide a wide variety of solutions for customers like you. Should any domestic transportation ever be necessary, our coast to coast transport availability allows us to give the best pricing, the satisfaction, and the support our clients need.
Tacking Technology
Thanks to the innovative tracking tools developed by our wonderful in-house technology team, we are now able to give you optimized information regarding your container drayage. By taking part in this transaction process with Upper Logistics, you will get the opportunity to experience a brand new and handy way of keeping updated on your cargo transit.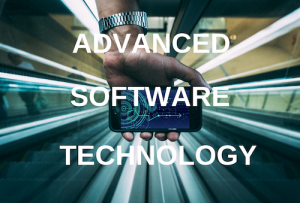 Container drayage
Here at Upper Logistics, we will take all of your requests into consideration before quoting you to be sure you are receiving the best offers available in the market. We will arrange on time safe delivery that will exceed your expectations for both your domestic and international shipping needs!